Obrnite se na nas
Telefon
Slovenija
19.10.2022
Southco: Highest quality of engineered access solution for the marine industry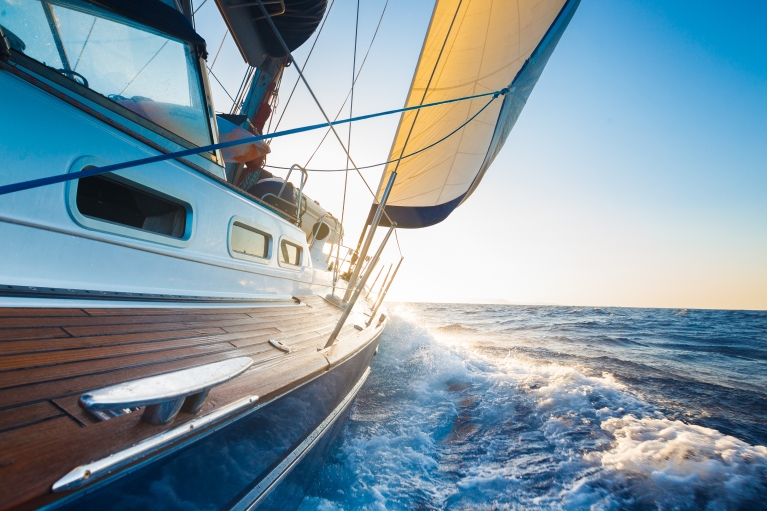 In the manufacturing of marine vehicles, the space design and the accessibility of the compartments in the vehicle plays an important role in the comfort of the crews and the passengers.

The requirement for the fasteners is high. They have to be resistant to corrosion and vibration and at the same time, aesthetically beautiful.

Southco is the leading provider of marine engineered access solutions, with a wide range of high-quality, durable, and proven access hardware solutions designed for interior and exterior marine applications.

Entry door hardware

Depending on the space requirement, it could be a swing door or sliding door in the cabin. Southco offers various styles of door locks and handles with robust construction and simple installation.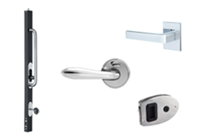 Push-to-close hardware

The compartments and panels with simple slam-shut function provide great convenience. Southco's push-to-close latches do not require secondary steps for latching. The mechanism is mounted inside the enclosure, concealing latch points for enhanced security and aesthetics.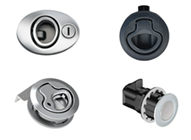 Compression latches

Seawaterproofness is an essential feature for many applications on a marine vehicle. Whether it is for keeping liquid in the livewell hatches from spilling out, or keeping the gears from getting wet, the compression latches from Southco can create a watertight seal by drawing the cam in tight.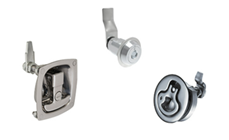 Draw latches

The vibration and the shake of a marine vehicle during the cruise are inevitable. The compartment elements could be easily damaged or worn out if they are not held tightly together. The draw latches from Southco pull the elements with high strength together and create a secure and vibration-proof joining. The latches are available in various styles and different locking options to meet different application requirements.


Rotary latches

On deck hatches, storage compartments and for under-seat storage space, Southco's rotary latch system comprises a variety of actuators that together with cables, connect latches to actuators for concealed, remote latching.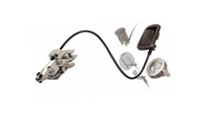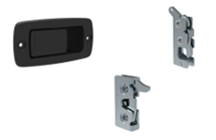 Hinges

Southco offers a wide range of hinges and solutions for controlling motion that can be used to enhance functionality in almost any application. The hinges are available in external, concealed, or fully integrated designs.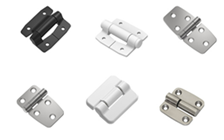 >> More about Southco
>> Download the brochure Southco for marine industry

More access solutions are available for different applications for the marine industry from Southco. As the authorized distributor of Southco, KVT-Fastening offers professional consultancy for various applications and assists our customers to find the optimal solution.

Contact us with your application, and let us support you to find the best solution.
Subscribe to KVT Newsletter now and stay updated with our latest product and service highlights!